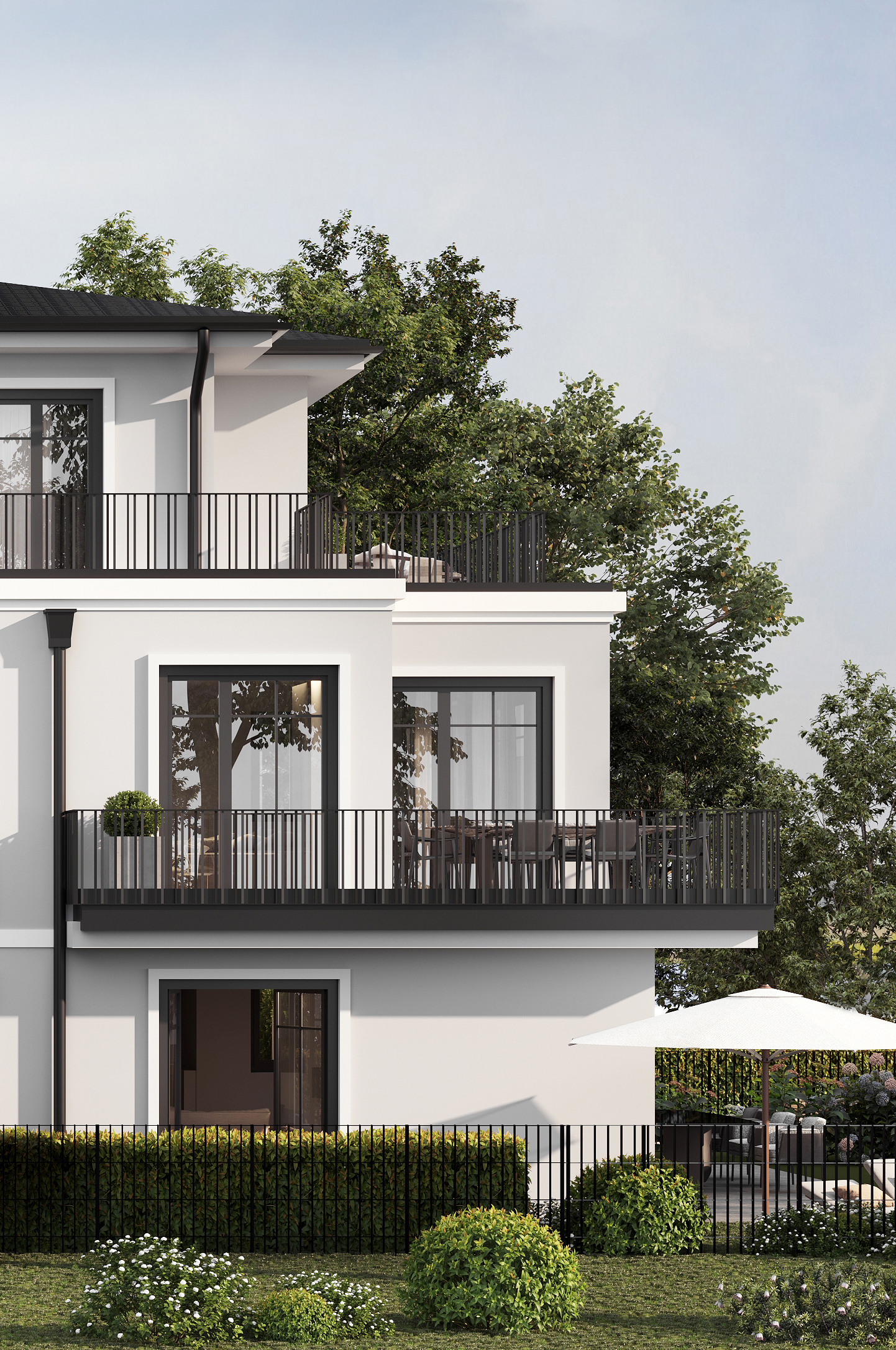 5 EXCLUSIVE CONDOMINIUMS
Voltzweg 10,
Munich | Solln
The attractive, individually planned complex with 5 exclusive condominiums impresses above all with its elegant appearance, which does justice to the upscale ambience in Solln in every respect. The exterior impression is continued on the inside. Bright and contemporary in design, each apartment offers enough space to realize your wishes and create a relaxing haven away from the hectic city life. In this building, living quality and style are combined with modern building services to form an extraordinary and coherent whole.
Rooms:
2 - 4
Living Space:
72 - 146 m²
Property size:
852 m²
Completion:
Spring 2023
STATELY VILLAS IN THE GREEN
Modern, urban, with a high recreational factor. Solln was incorporated in 1938. Since then, the villa suburb has developed into a modern and highly desirable district of Munich - not least because it has been able to retain its original charm. Today, the residents of Solln enjoy all the advantages of urban life, but at the same time are only a few kilometers by car from the recreational areas south of the state capital - such as Forstenrieder Park or the five-lake region between Lake Starnberg and Lake Ammer. Urban infrastructure and cultivated quality of life. In addition to a variety of shopping opportunities, renowned restaurants and long-established family businesses, Solln offers a wide range of medical institutions, kindergartens, schools and high schools. A highlight of Bavarian lifestyle is the Waldwirtschaft Großhesselohe in neighboring Pullach - one of Munich's most beautiful and well-known beer gardens. Lovers of Bavarian cuisine get their money's worth here, as do proven music connoisseurs who appreciate the Sunday jazz brunch - all this in a green setting, high above the Isar River. Optimal traffic connections in all directions. The Mittlerer Ring and thus the A95 in the direction of Garmisch-Partenkirchen or the A8 in the direction of Salzburg and Inntal/Kitzbühel are only a few minutes away by car. Thanks to an excellently developed public transport network, you can reach Munich city center comfortably in around 30 minutes by bus, S-Bahn or U-Bahn.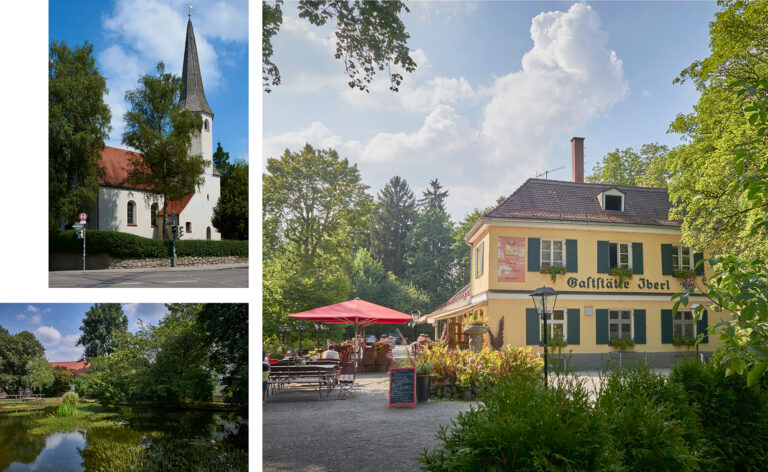 Unit

Floor

Rooms

Ro.

Living Space

Living sp.

Price

Floor Plan

Apart 1

Apart 1

Ground floor

Ground floor

2
90 m²
sold

Apart 2

Apart 2

Ground floor

Ground floor

4
146 m²
sold

Apart 3

Apart 3

First floor

1st

2
72 m²
sold

Apart 4

Apart 4

First floor

1st

4
141 m²
sold

Apart 5

Apart 5

Top floor

Top floor

4
142 m²
sold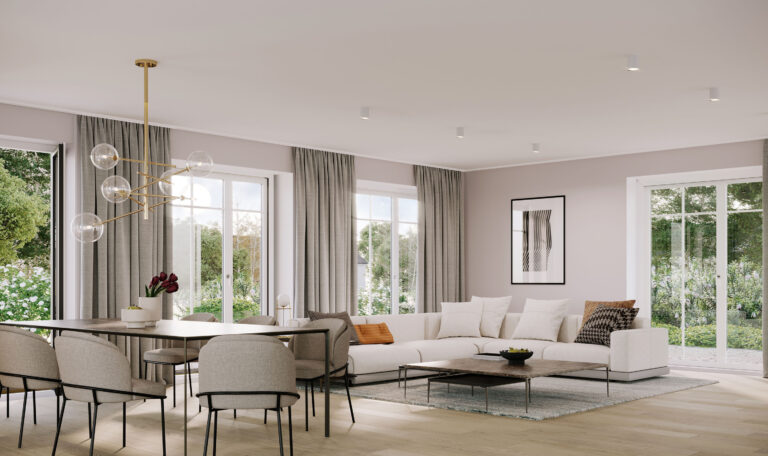 Furnishing details
Premium wide-plank oak floorboards by mafi, brushed and white oiled, including skirting boards
Carpenter-made flush-fitting interior doors with white lacquer surface and matching rose handle set by Hoppe, Modell Amsterdam
Switches and electrical outlets by Busch-Jaeger, type future linear® in color studio white Busch-Jaeger, Modell future® linear
USB sockets in the kitchen area and in the bedrooms, for direct charging of smartphones and tablets
Network connections in all living spaces with homeway system (for TV, radio, phone and data)
Electric raffstores with central control and timer
Limescale protection system for the drinking water installation
smart parcel box system for receiving and sending parcels
Parking spaces with provision for electric car charging station
Furnishing details
Premium wide-plank oak floorboards brushed and white oiled
Carpenter-made interior doors and matching rose handle set by Hoppe, Modell Amsterdam
Switches and electrical outlets by Gira or Busch Jaeger
USB sockets for direct charging of smartphones and tablets
Network connections in all living spaces with homeway system (for TV, radio, phone and data)
Electric raffstores with central control and timer
Limescale protection system for the drinking water installation
Smart parcel box system for receiving and sending packages
Parking spaces with provision for electric car charging station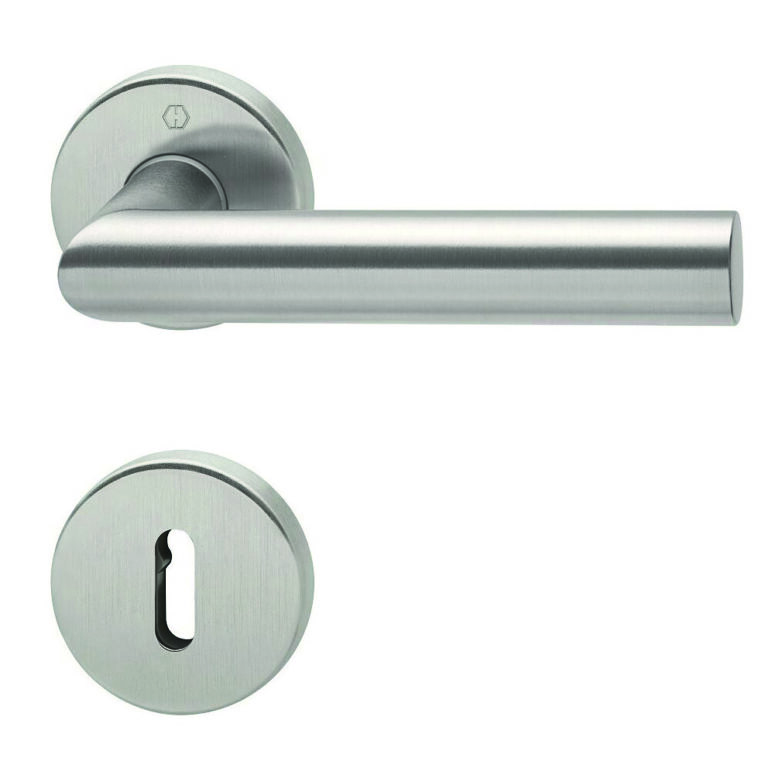 Hoppe Amsterdam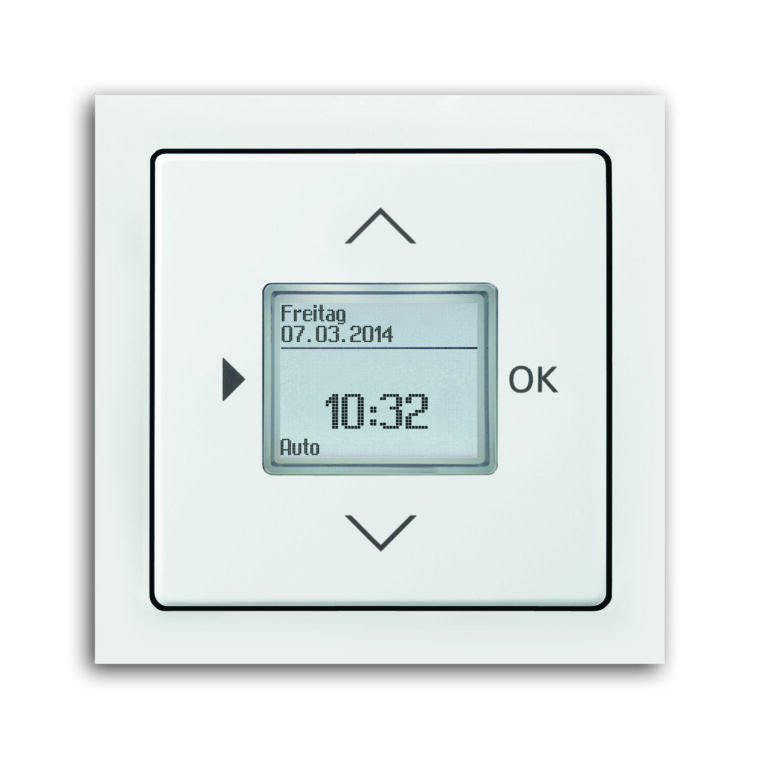 Timer for electric shutters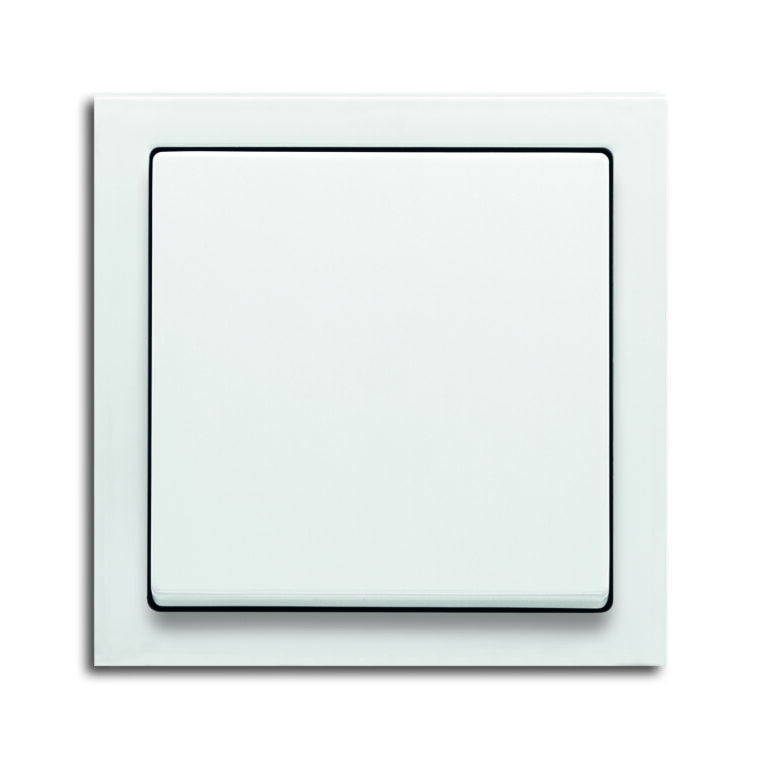 Switch system Busch-Jaeger, model future® linear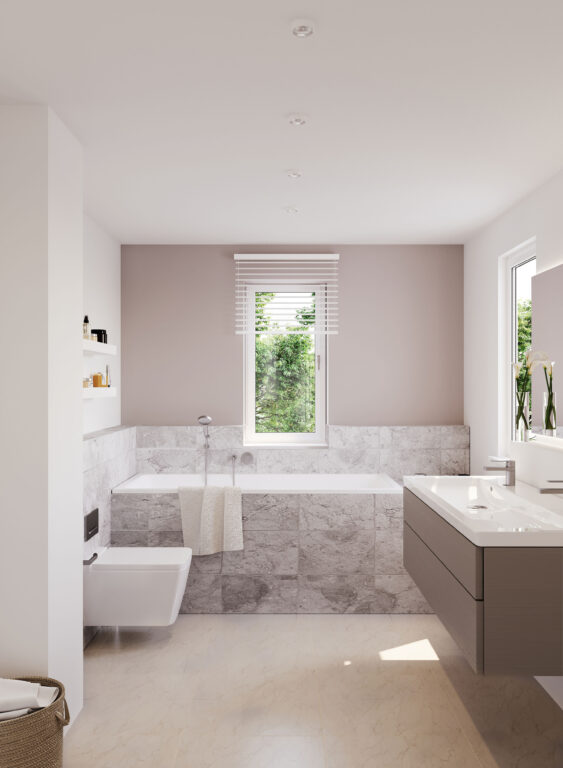 Bathrooms
Tasteful, large-format porcelain stoneware
Floor-level shower with real glass partitions
Bathroom fittings by Villeroy & Boch Just
Washbasins and toilets by Geberit Xeno²
Built-in bathtub Kaldewei Puro Ambiente
Electric towel radiator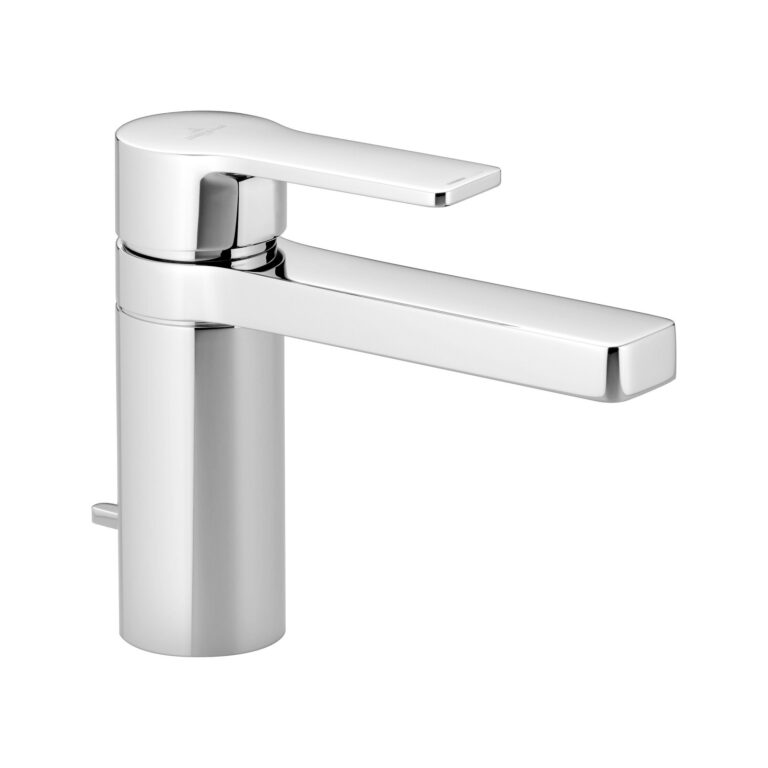 Armature Villeroy & Boch Just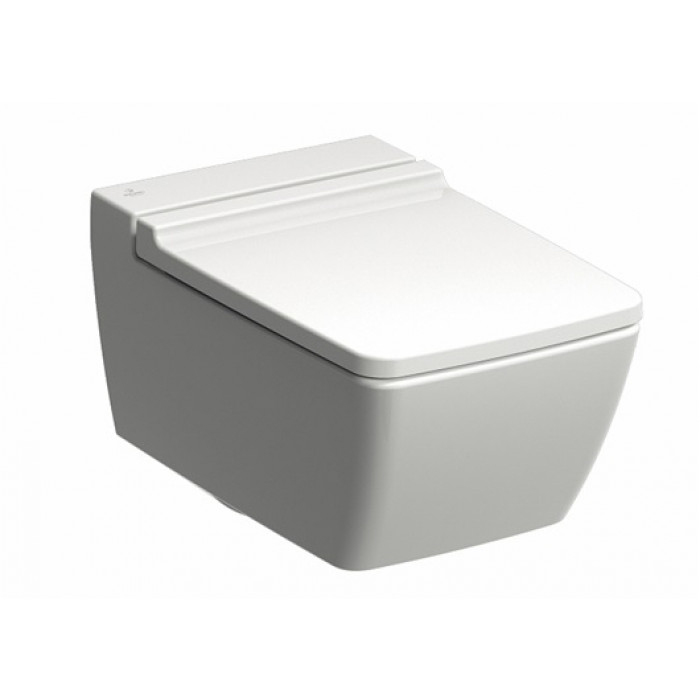 Geberit Xeno² WC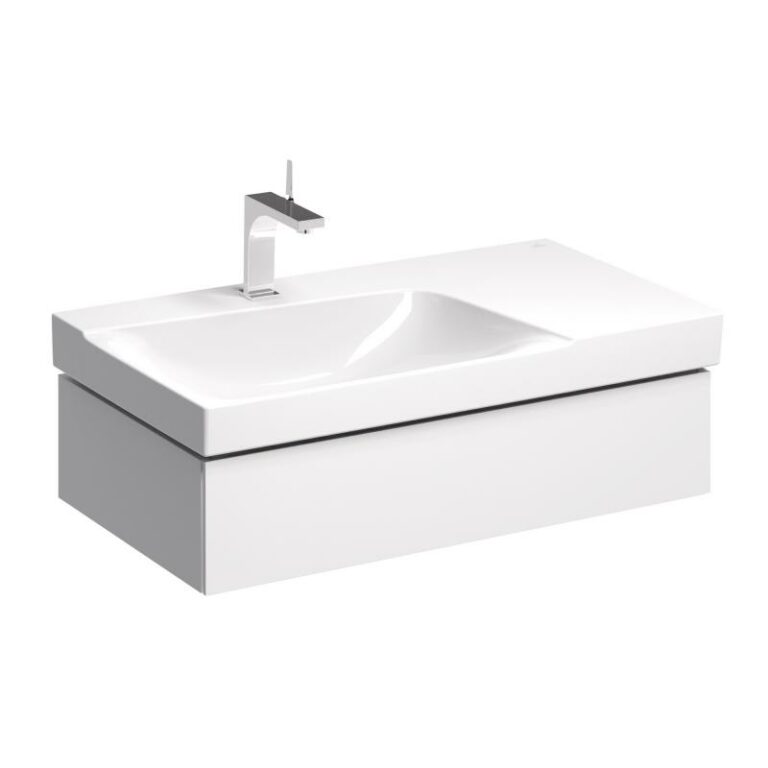 Ceramic series Geberit Xeno²