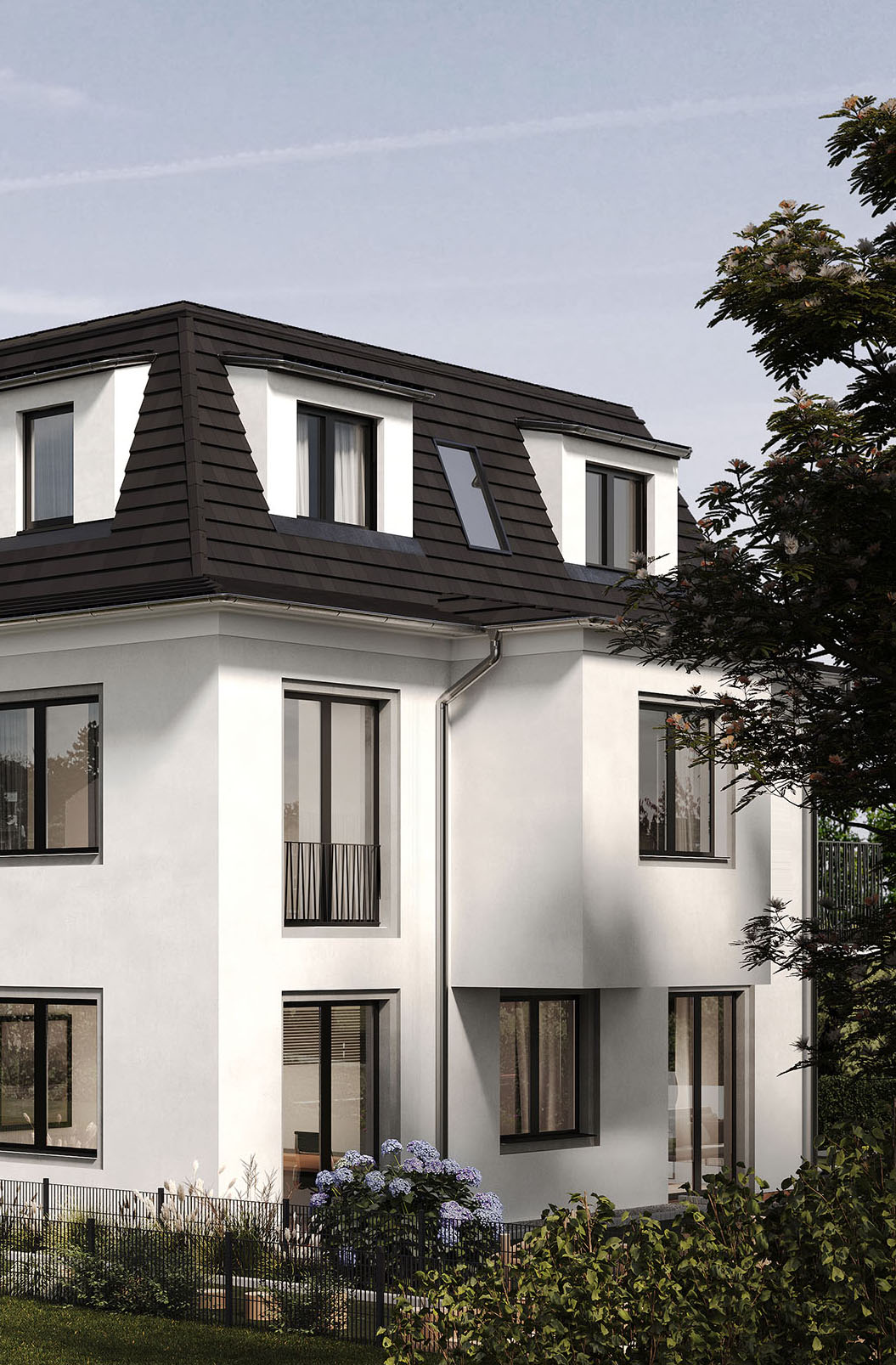 2 APARTMENT BUILDINGS WITH 8 CONDOMINIUMS
Groschenweg 23, Munich | Trudering
A successful balance between transparency and privacy is offered by this ensemble of houses in a quiet and familiar residential street in the Strasstrudering district.
All apartment types offer sensible room layouts. For example, the 4-room first floor apartment in house 2 with its spacious garden offers plenty of room for the family. Additional square meters of living space are provided by private basement rooms that can be accessed directly via a staircase.
The terrace and balcony of the compact two-room apartments in House 1, accessible from the open-plan living room with integrated kitchen area, are ideally located facing south. Apartments made to feel good.
Rooms:
2 - 4
Living Space:
60 - 141 m²
Property size:
1,323 m²
Completion:
Autumn 2024
SUCCESSFUL SYMBIOSIS BETWEEN TOWN AND COUNTRY
Even the Celts settled in Trudering, but the neighborhood has only belonged to Munich since 1932. The neighborhood was named after the farmer Truchtaro, who settled here as early as 500 AD. Today, Trudering, with its many single-family homes, duplexes, row houses and well-kept small apartment complexes, is one of the most popular and traditional residential areas in the city. Many green spaces, such as the nearby Ostpark, and a largely traffic-calmed environment make for a family-friendly and quiet residential atmosphere. The Michaeligarten, one of the most beautiful beer gardens in Munich, is about 5 minutes away by bike. The infrastructure can be described as optimal. Within walking distance to Groschenweg are stores for daily needs, pharmacies and doctors. Schools and kindergartens are also in the immediate vicinity. The district captivates by its proximity to the city as well as the favorable connection to the Munich surrounding countryside. The city center can be reached in about 15 minutes via the Trudering subway and suburban train station. The A9 and A99 motorways provide quick access to the airport.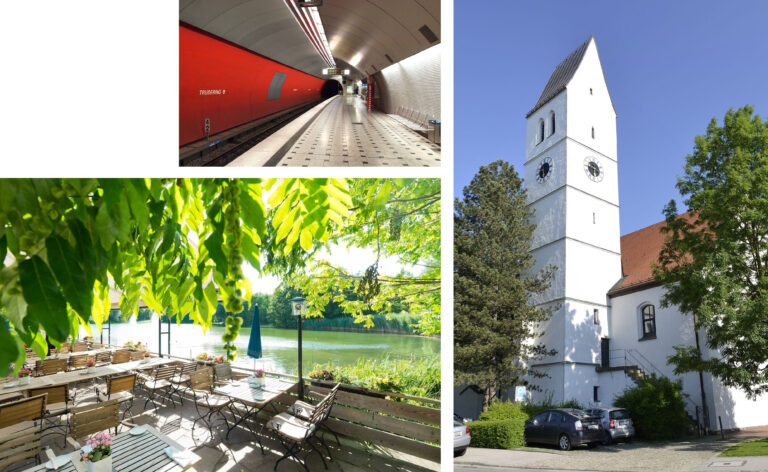 Unit

Floor

Rooms

Ro.

Living Space

Living sp.

Price

Floor Plan

House 1, Apart 1 (barrier-free)

House 1, Apart 1

Ground floor

Ground floor

3
113 m²
1,440,000 €

House 1, Apart 2

House 1, Apart 2

Ground floor

Ground floor

2
65 m²
790,000 €

House 1, Apart 3 (barrier-free)

House 1, Apart 3

First floor

1st

3
84 m²
1,070,000 €

House 1, Aparmtent 4

House 1, Aparmtent 4

Ground floor

Ground floor

2
60 m²
750,000 €

House 1, Apart 5

House 1, Apart 5

Top floor

Top floor

4
122 m²
1,590,000 €

House 2, Apart 1 (barrier-free)

House 2, Apart 1

Ground floor

Ground floor

4
141 m²
1,790,000 €

House 2, Apart 2

House 2, Apart 2

Ground floor

Ground floor

4
131 m²
1,670,000 €

House 2, Apart 3

House 2, Apart 3

Top floor

Top floor

3
108 m²
1,390,000 €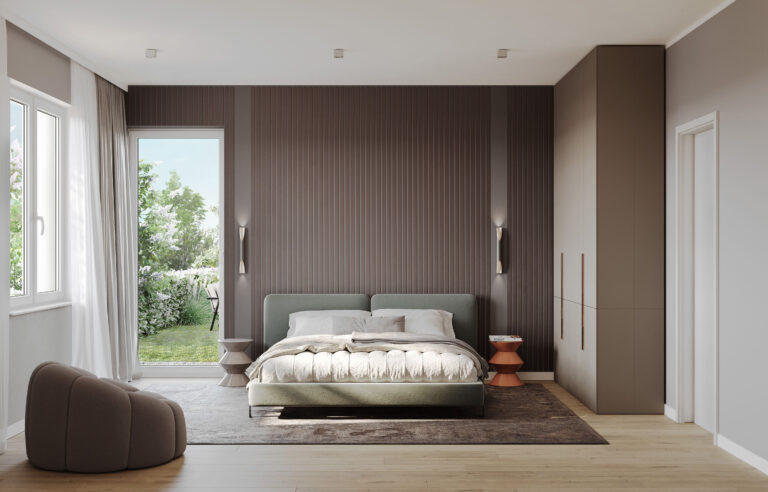 Furnishing details
Premium wide-plank Country oak floorboards by mafi, brushed and white oiled, including skirting boards
butt-hinged wooden doors with profiled panel door leaves with matching rosette handle set of the manufacturer Hoppe model Amsterdam
Large-surface, square switches and socket outlets made by Gira or Busch-Jaeger (or equivalent) in the color white
USB sockets in the kitchen, master bedroom and children's rooms, for direct charging of smartphones or tablets
Networking all living rooms with homeway system (for TV, radio, telephone and data)
Electric shutters with timer
Limescale protection system for drinking water installation
Parcel box with mechanical lock for receiving parcels
Garages with power connection for electric car charging station
Heat pump as energy concept without natural gas
Furnishing details
Premium wide-plank oak floorboards, brushed and white oiled
wooden doors with matching rosette handle set of the manufacturer Hoppe model Amsterdam
Large-surface, square switches and socket outlets made by Gira or Busch-Jaeger
USB sockets for direct charging of smartphones or tablets
Networking all living rooms with homeway system (for TV, radio, telephone and data)
Electric shutters with timer
Limescale protection system for drinking water installation
Parcel box with mechanical lock for receiving parcels
Garages with power connection for electric car charging station
Heat pump as energy concept without natural gas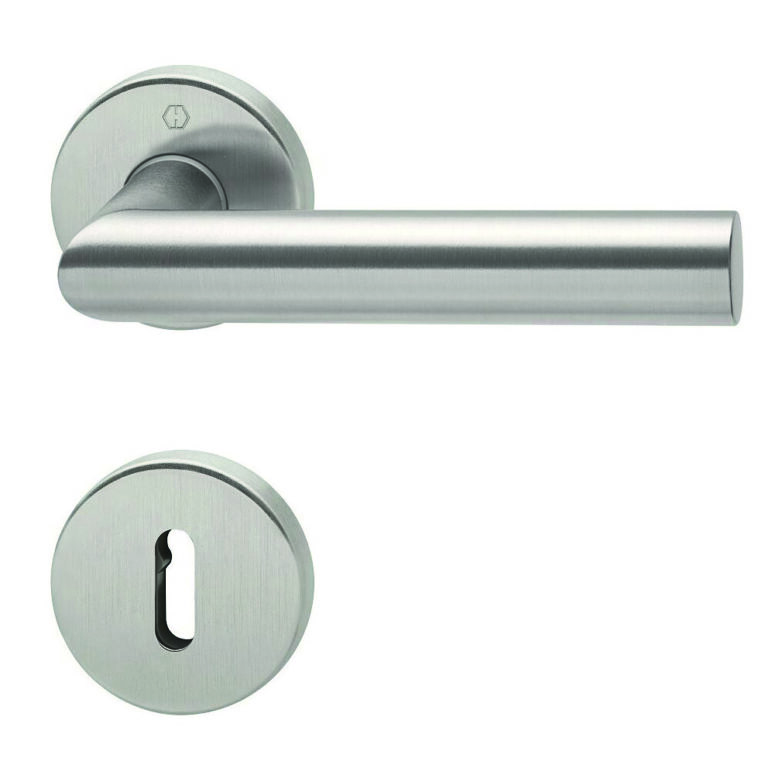 Hoppe Amsterdam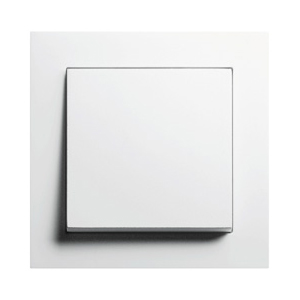 switch system Gira E2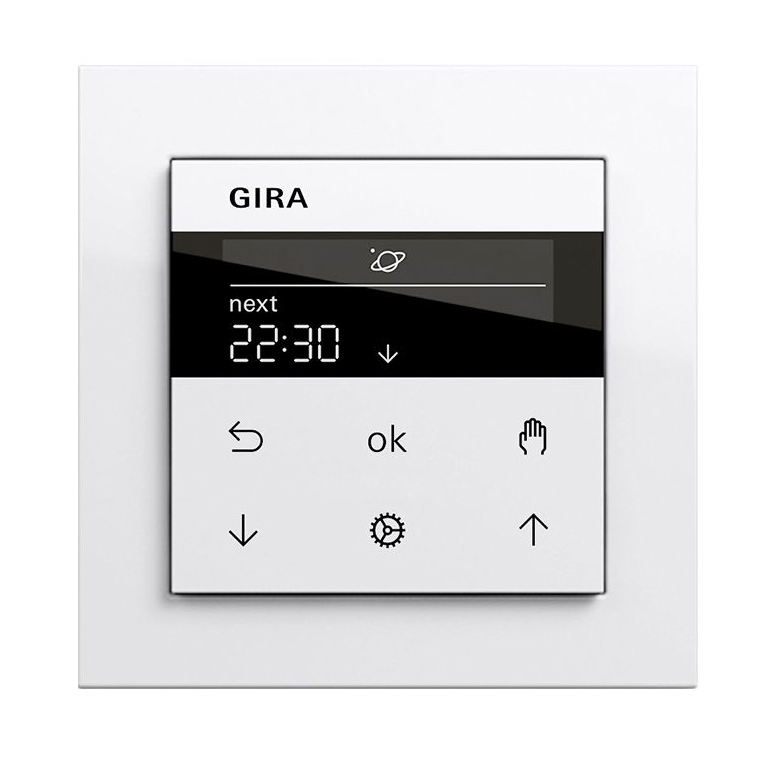 electronic timer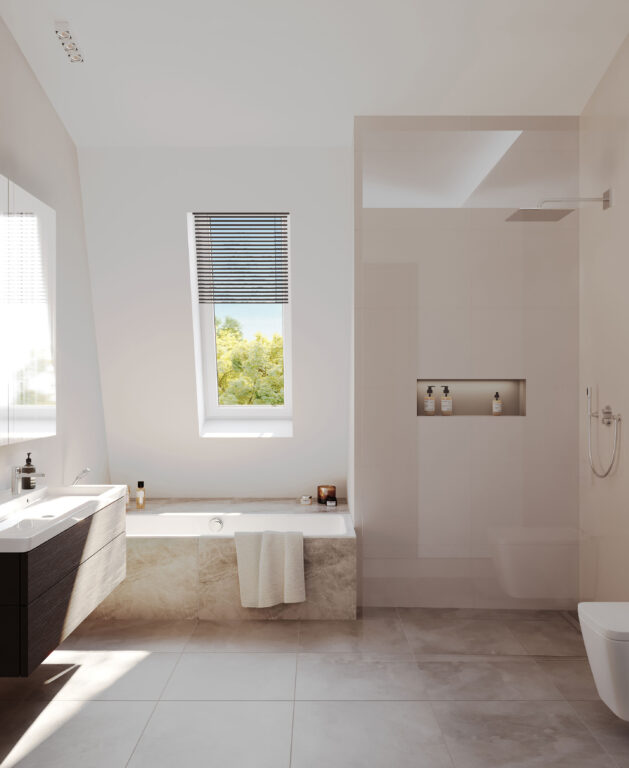 Bathrooms
tasteful, large-format porcelain stoneware
floor-level shower with real glass partitions
bathroom fittings by Dornbracht Edition Pro META 02
washbasins and toilets by Villeroy & Boch Memento 2.0
toilets by Villeroy & Boch Avento
built-in bathtub Kaldewei Puro Ambiente
corner bathtub Kaldewei VAIO 6
electric towel radiator
carpenter made mirror and base cabinets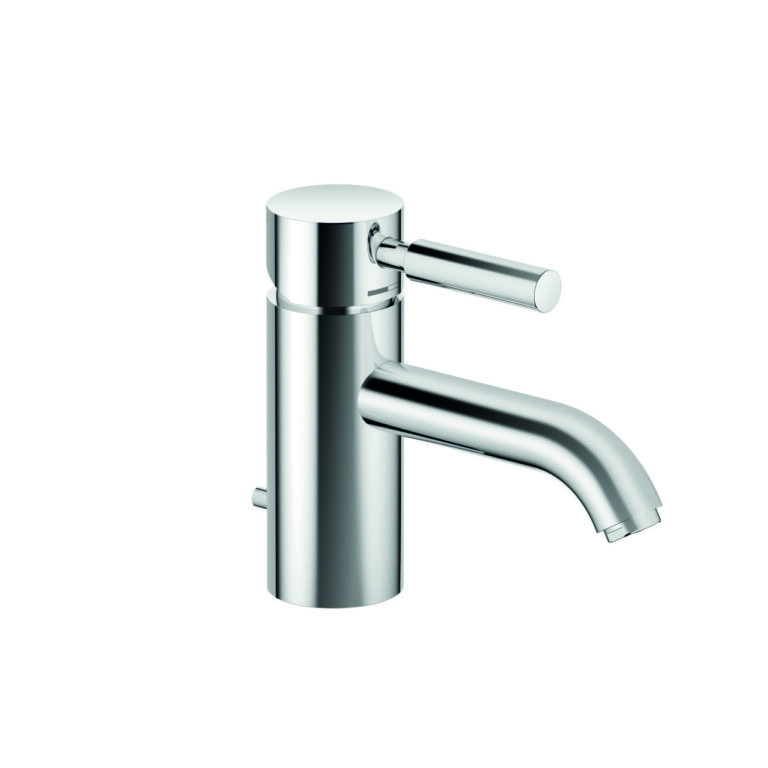 Dornbracht Edition Pro META 02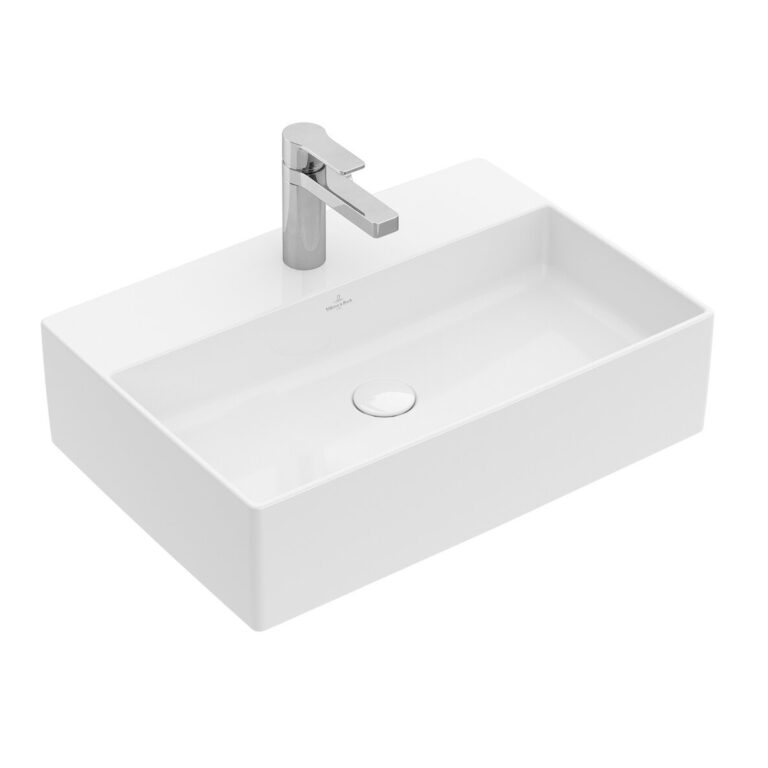 Ceramic series Villeroy & Boch Memento 2.0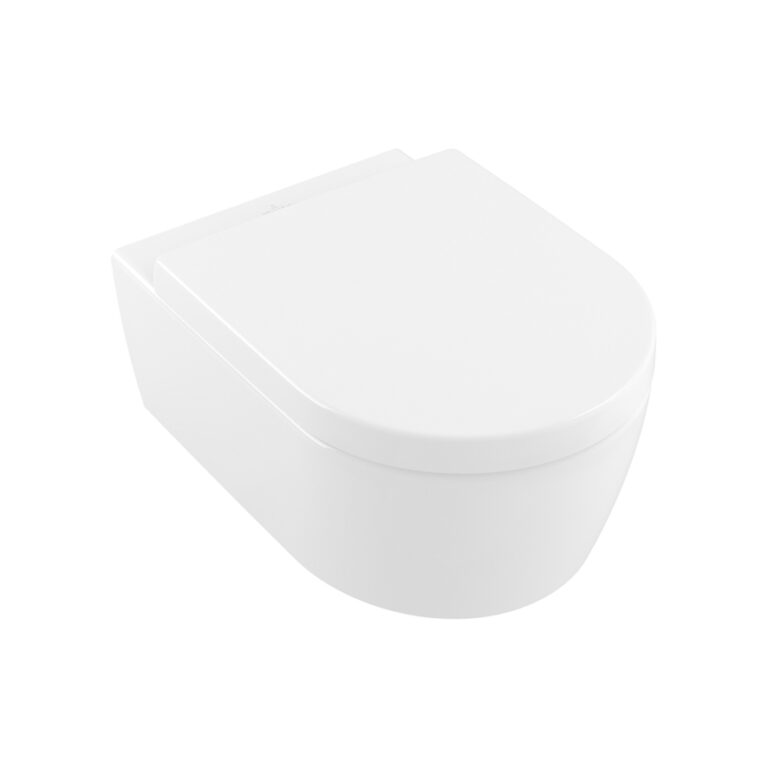 WC Villeroy & Boch Avento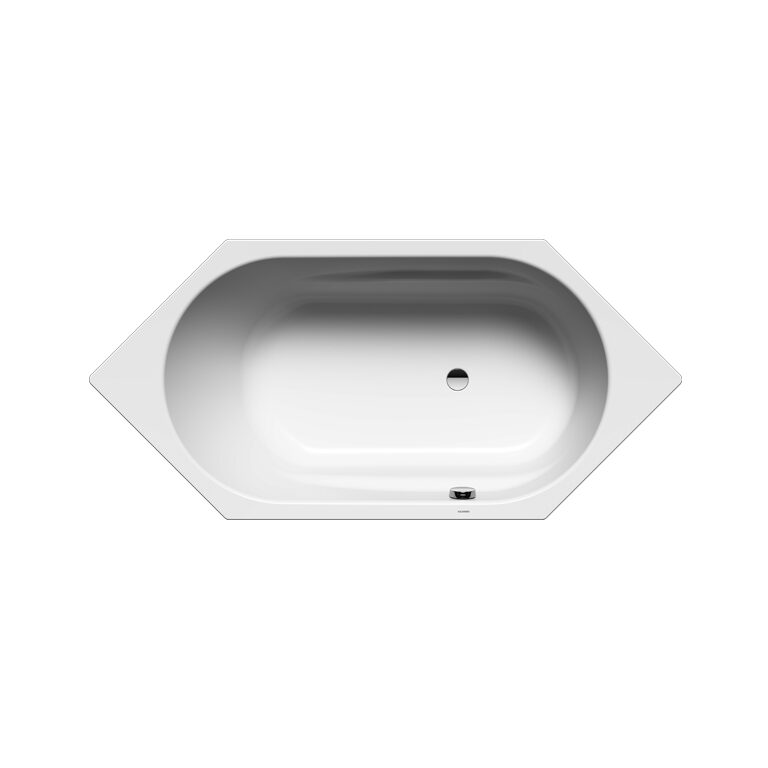 Bathtub Kaldewei VAIO 6