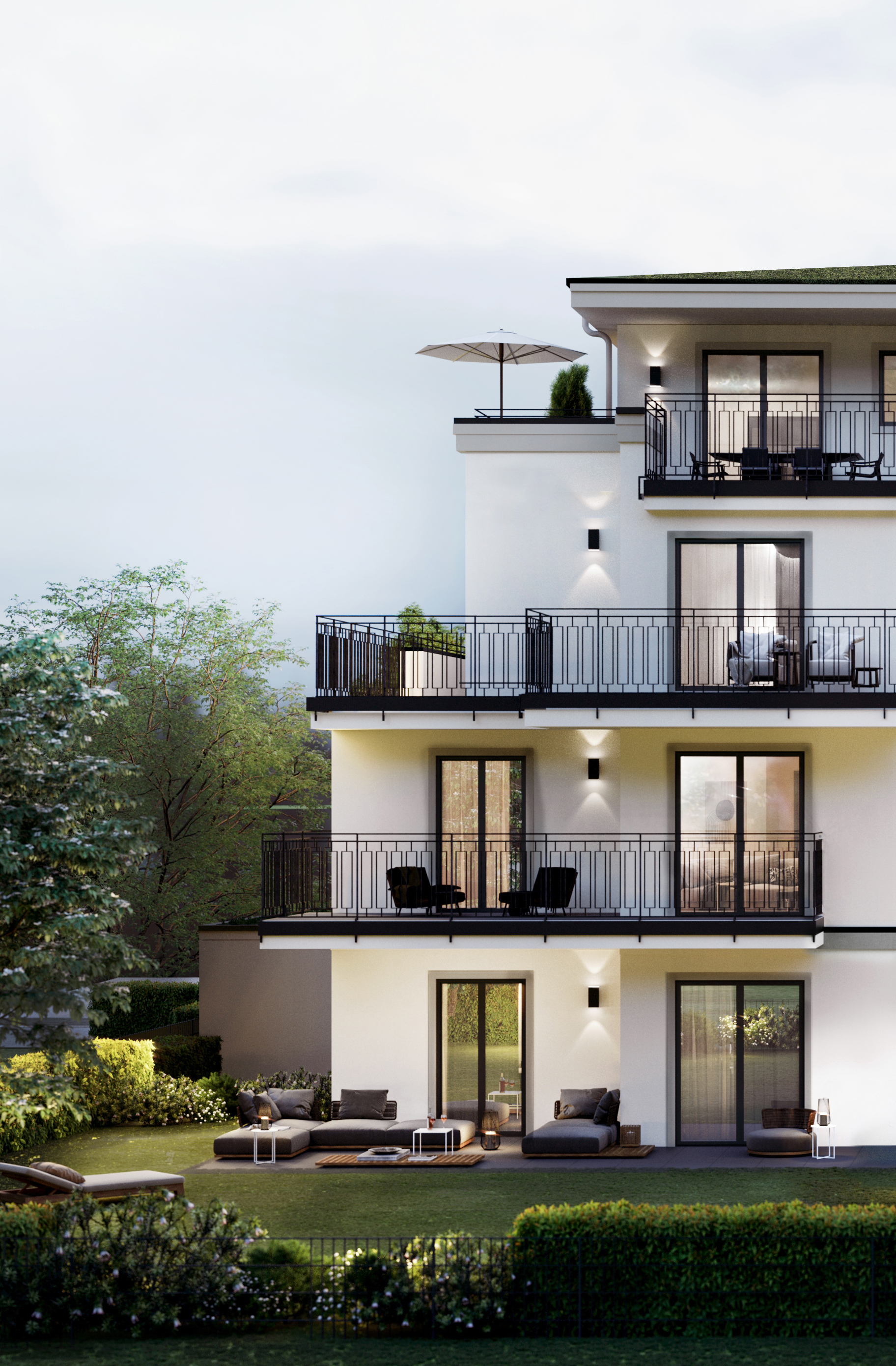 8 Elegant condominiums
Zimmermannweg 8,
Munich | Bogenhausen-Denning
The attractive, individually planned residential quarter with 8 exclusive apartments impresses above all with its elegant appearance, which does justice to the upscale ambience in Bogenhausen in every respect. The exterior impression continues on the inside. Bright and contemporary in design, each apartment offers enough space to realize your wishes and create a relaxing retreat away from the hustle and bustle of city life. In this building, living quality and style are combined with modern building services to create an extraordinary and coherent whole.
Rooms:
2 - 5
Living Space:
57 - 173 m²
Property size:
1,190 m²
Completion:
Winter 2023
Green environment to feel good
The spacious Denninger Anger, the modern high-rise building of the HypoVereinsbank, and - as the oldest still preserved property in Denning - the restaurant "Alter Kernhof" - these three points are emblematic of the lively, historically grown mix in this district. Denning, which was incorporated into Munich in 1930, is now part of the Bogenhausen district. Characterized by residential areas with single-family homes and leafy gardens that cannot be seen, it forms a cozy gem in the sophisticated Bogenhausen with neighborly charm. Only a few minutes by bike from Zimmermannweg, you will find numerous stores for daily needs in Arabellapark. From supermarkets and the weekly market Bogenhausen to restaurants and numerous medical practices, everything is offered here. There is also a wide range of leisure activities available to you. The nearby green spaces invite you to go for a walk or a jog. Sports enthusiasts can meet at the well-known Rothof sports park or at the traditional TS Jahn sports club. The popular Chinese Tower in the English Garden can be reached by bike in a good quarter of an hour. The traffic connection is also optimal. You can get to the airport in about 40 minutes with the S8, and bus and subway take you to downtown Munich in a good 20 minutes.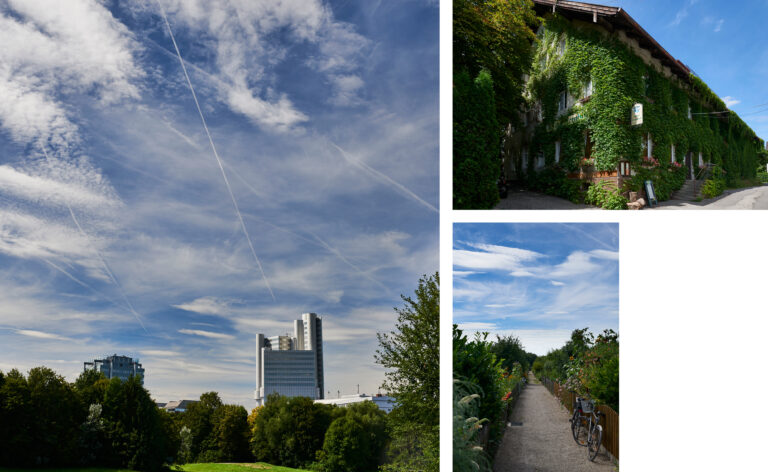 Unit

Floor

Rooms

Ro.

Living Space

Living sp.

Price

Floor Plan

Apart 1 (barrier-free)

Apart 1

Ground floor

Ground floor

5
143 m²
sold

Apart 2 (barrier-free)

Apart 2

Ground floor

Ground floor

5
155 m²
sold

Apart 3

Apart 3

First floor

1st

3
98 m²
sold

Apart 4

Apart 4

First floor

1st

2
57 m²
sold

Apart 5

Apart 5

First floor

1st

3
109 m²
1,750,000 €

Apartement 6

Apartement 6

Second floor

2nd

4
115 m²
1,880,000 €

Apart 7

Apart 7

Second floor

2nd

3
115 m²
1,850,000 €

Apart 8

Apart 8

Top floor

Top floor

4
173 m²
sold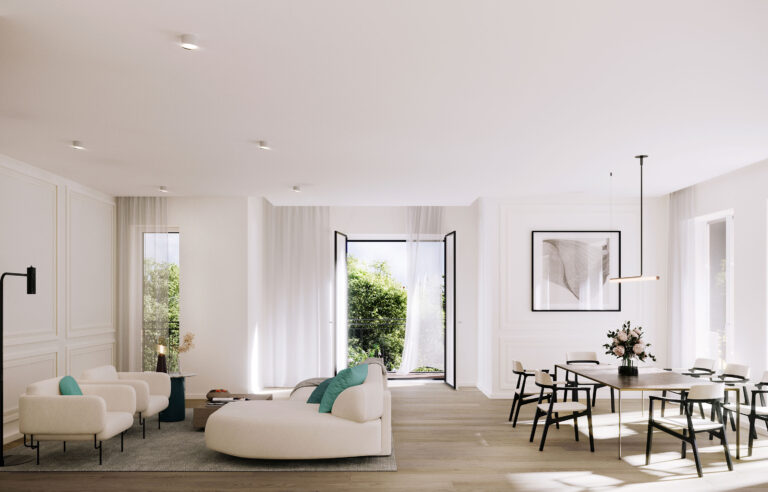 Furnishing details
Premium wide-plank oak floorboards by mafi, brushed and white oiled, including skirting boards
Carpenter-made flush-fitting interior doors with white lacquer surface and matching rose handle set by Hoppe, Modell Amsterdam
Switches and electrical outlets by Gira, Modell E2 im Farbton Reinweiß seidenmatt
USB sockets in the kitchen area and in the bedrooms, for direct charging of smartphones and tablets
Network connections in all living spaces with homeway system (for TV, radio, phone and data)
Electric raffstores with central control and timer
Limescale protection system for the drinking water installation
Smart parcel box system for receiving and sending packages
Parking spaces with provision for electric car charging station
Furnishing details
Premium wide-plank oak floorboards brushed and white oiled
Carpenter-made interior doors and matching rose handle set by Hoppe, Modell Amsterdam
Switches and electrical outlets by Gira
USB sockets for direct charging of smartphones and tablets
Network connections in all living spaces with homeway system (for TV, radio, phone and data)
Electric raffstores with central control and timer
Limescale protection system for the drinking water installation
Smart parcel box system for receiving and sending packages
Parking spaces with provision for electric car charging station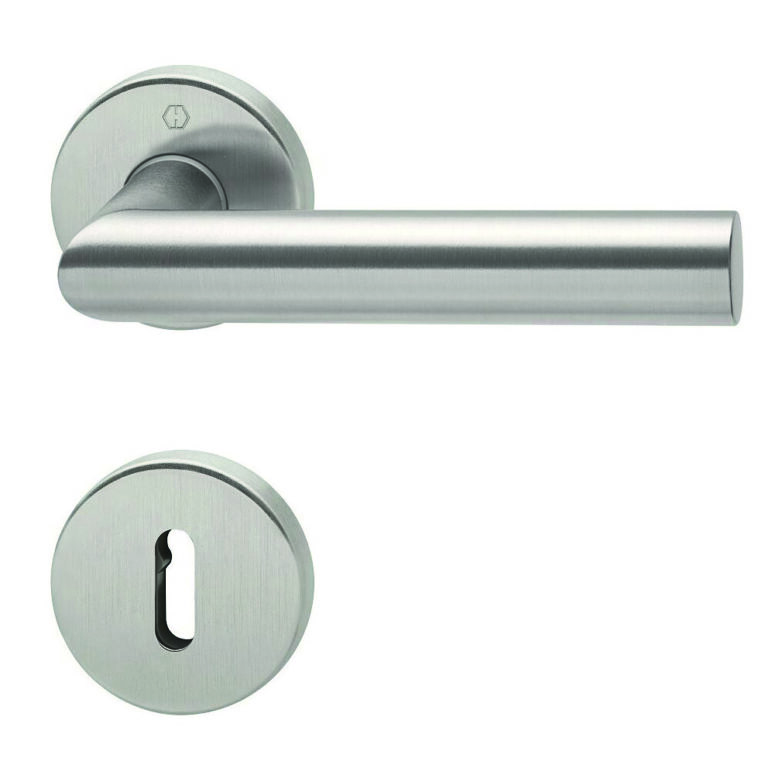 Hoppe Amsterdam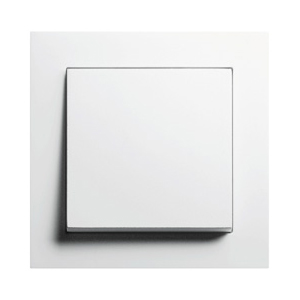 switch system Gira E2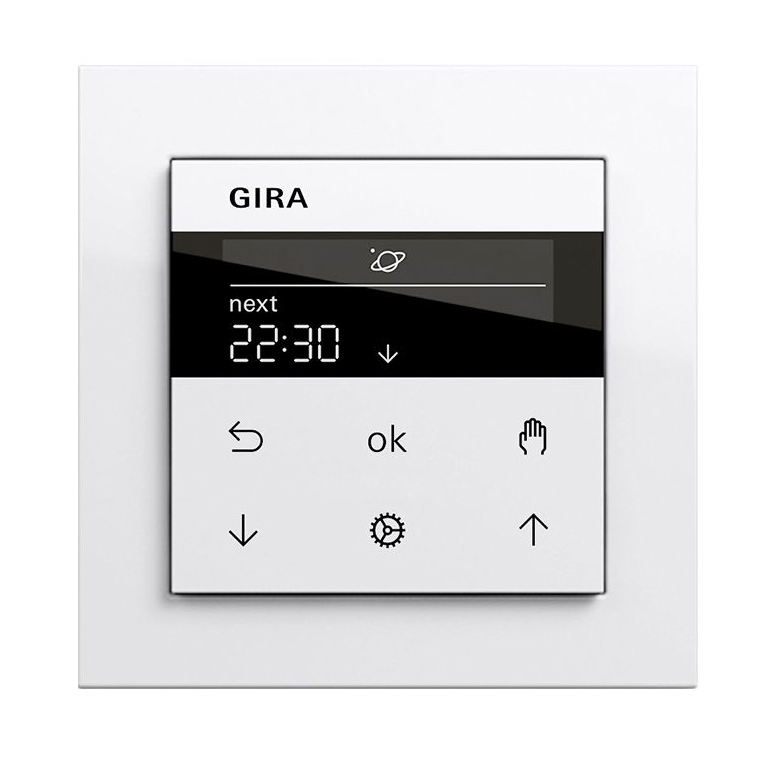 electronic timer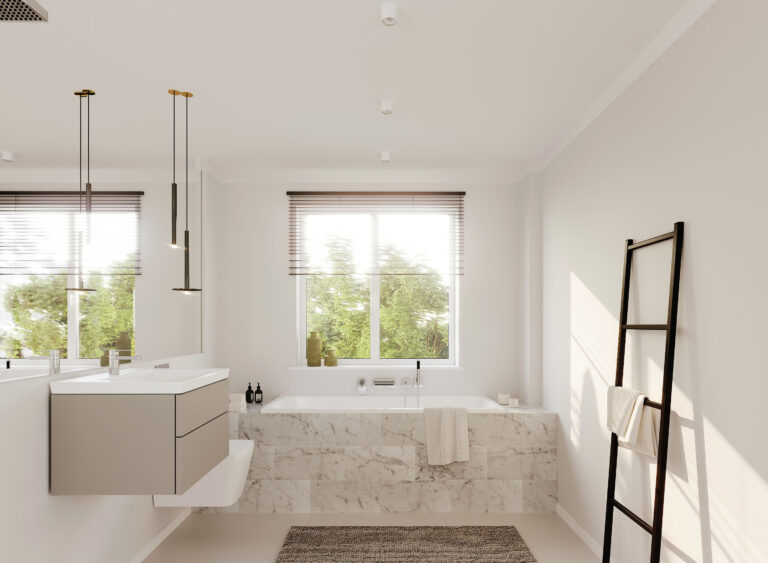 Bathrooms
Tasteful, large-format porcelain stoneware
Floor-level shower with real glass partitions
Washbasins and toilets by Geberit Xeno²
Bathroom fittings by Grohe Lineare
Bathroom accessories by Grohe Essentials
Built-in bathtub Kaldewei Puro Ambiente
Electric towel radiator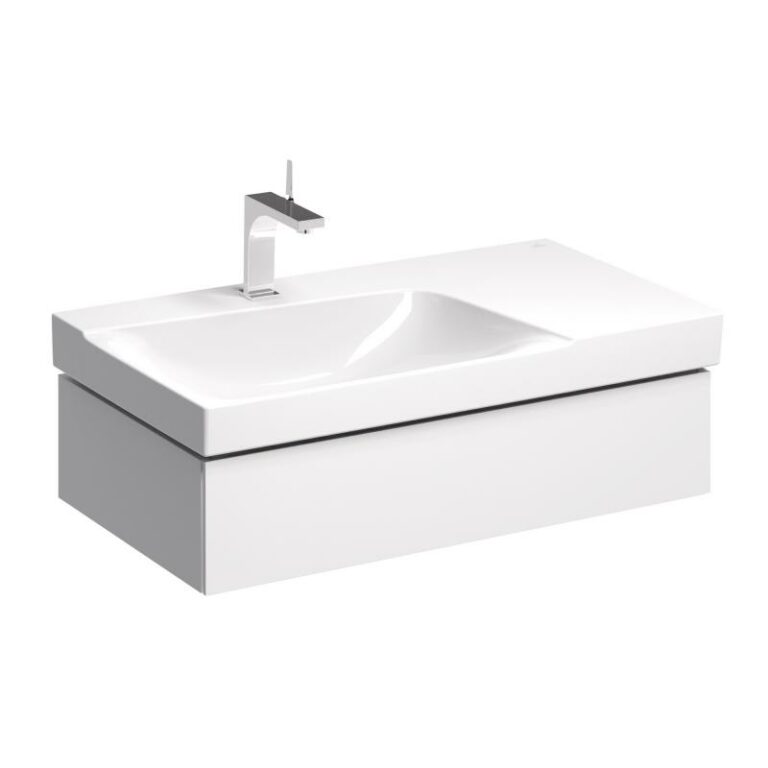 Ceramic series Geberit Xeno²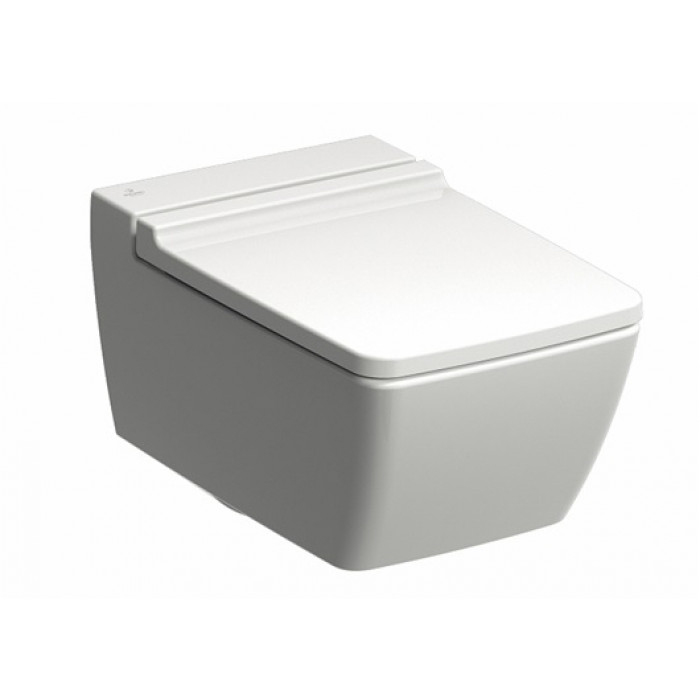 Geberit Xeno² WC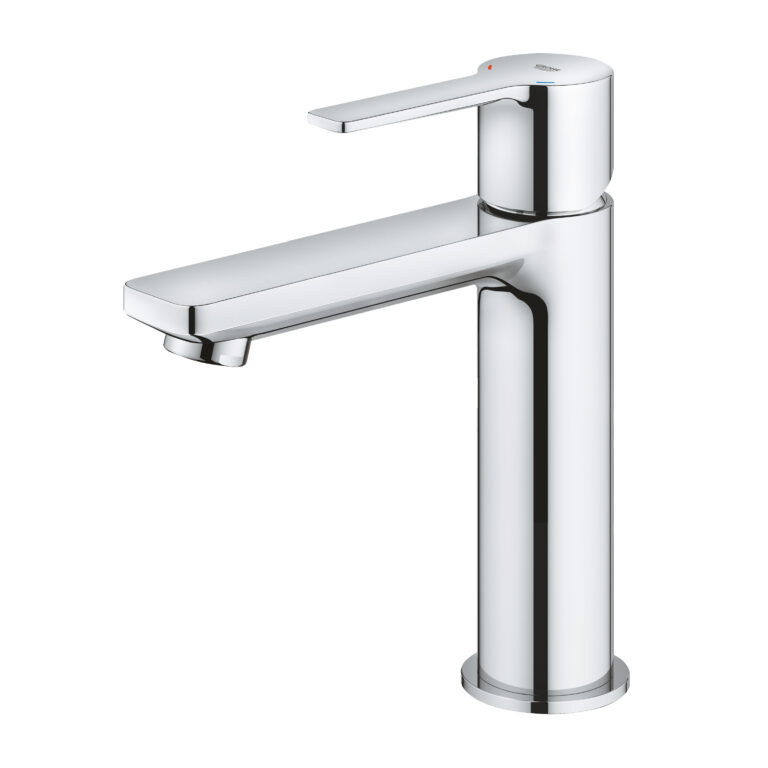 Armature Grohe Lineare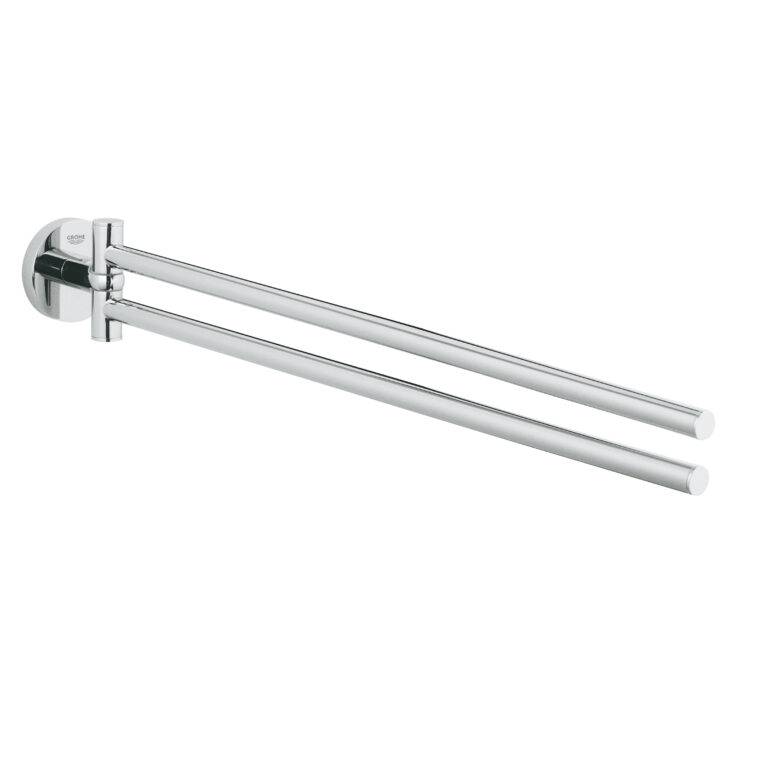 Towel holder Grohe Essentials